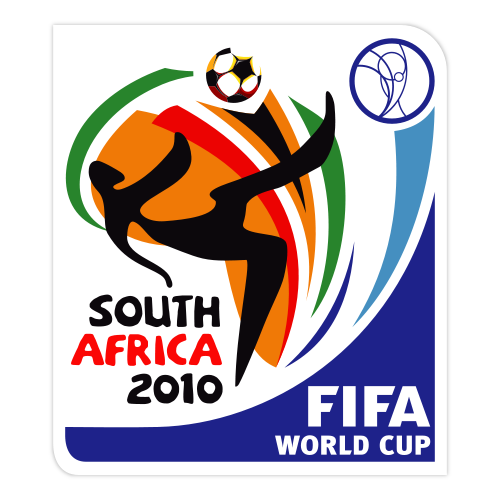 This summer sees the 19th FIFA World Cup Finals, to be held in South Africa. To mark the occasion, the Library is hosting an exhibition dedicated to the history of football's most glittering tournament.
First held in Uruguay in 1930, the competition has been held every four years since 1950 and has gone on to become the most widely-viewed sporting occasion in the world, with the 2006 final between Italy and France boasting a staggering 715 million spectators globally.
On display within the library cabinets on Level 3 is a dazzling array of memorabilia, including  some of the balls used in the finals through the years. Among them is the official ball of the 2010 World Cup in South Africa, the Jabulani, which has been developed in partnership with Adidas by experts at Loughborough's Institute of Sports Technology. There are also a host of photographs and souvenir material from various finals, including a collection of material from England's legendary 4-2 victory over West Germany in the final at Wembley in 1966.
As well as enjoying the spectacle on your TV, why not pop in this summer and take a tour down this fabulous football memory lane too!