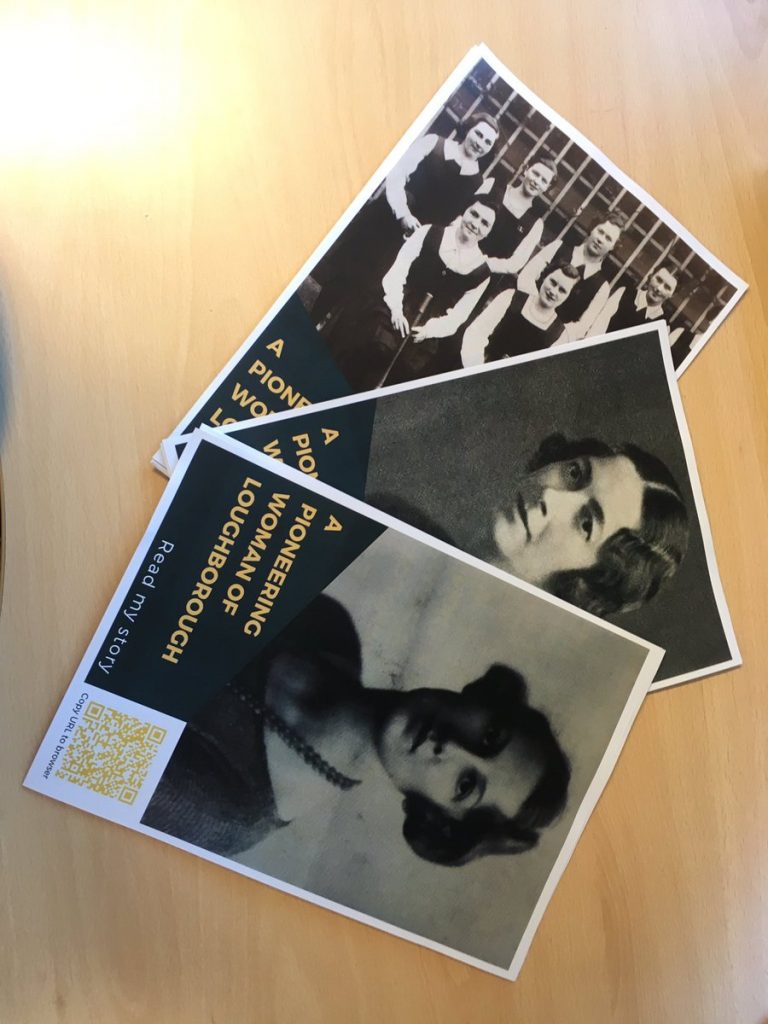 This week is British Science Week, and to mark the occasion
the Women's Engineering Society at Loughborough University have launched a poster campaign across campus utilising images and information courtesy of our very own archives.
A Pioneering Woman of Loughborough showcases the life and work of two remarkable Alumni who both graduated from the then Loughborough Engineering College in 1922 – Verena Holmes and Claudia Parsons.
Verena Holmes became the first woman to be elected to the prestigious Institute of Mechanical Engineers in 1924, and was President of the Women's Engineering Society in 1931.
Along with Verena Holmes and Dorothea Travers, Claudia Parsons was one of the first women to be admitted to the Loughborough Engineering College, and went on to become the first woman as well to circumnavigate the world in 1938.
In her honour, the University launched a series of Memorial Lectures aimed at raising the profile of women working in science, technology, engineering and mathematics, given by such luminaries as
Maggie Aderin Pocock, Kate Bellingham, Helen Czers and Jessica Wade, who delivered last year's lecture.
The University further honoured Claudia by naming its newest Hall of Residence (to be opened this September) after her.
The photographs and accompanying information detailed for the campaign were provided by the University Archivist Jenny Clark, who is based here in the Library.