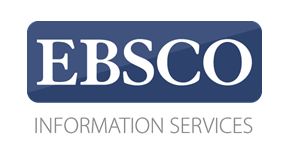 The quality of your references will reflect in the quality of your essays and assignments… so why are you not using the excellent resources your library has to offer? Check out the EBSCO databases Business Source Complete (EBSCO) and EconLit!
Business Source Complete is the world's definitive scholarly business database, providing the ultimate collection of bibliographic and full text content. EconLit is an electronic bibliography of economics literature throughout the world. It abstracts books and indexes articles in books, working papers series, and dissertations.
Both will give you access good quality information and help expand your knowledge on your chosen topic.