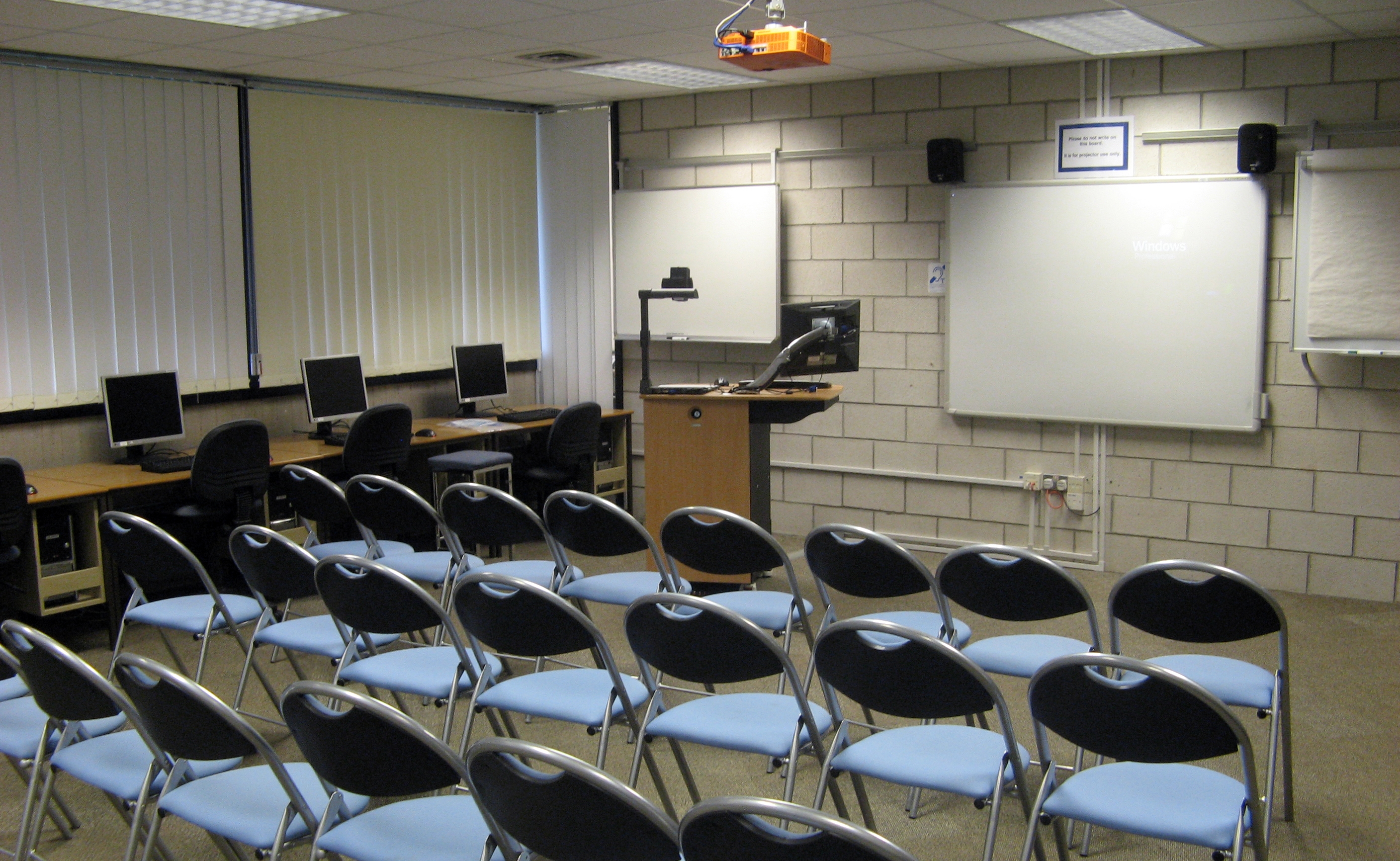 The Library will be hosting its first Database in Focus for the Semester on Thursday 28th October in Training Room 1 from 10AM to 11.30AM. The database under the microscope on this occasion will be FAME (Financial Analysis Made Easy).
FAME provides financial details for over 3.4 million companies in the UK and Republic of Ireland. FAME includes company accounts, ratios, activities, ownership and management data for the largest 2.4 million UK and Irish companies with summary information for a further 950,000 smaller businesses.
This session will outline how to:
– Access the database.
– Search the database effectively.
– Save bibliographic references.
– Keep up-to-date.
You are also given the opportunity to search the database yourself.
To book yourself on this course:
Staff – either book through Staff Development's booking system or turn up on the day.
Students – No need to book, just turn up on the day.