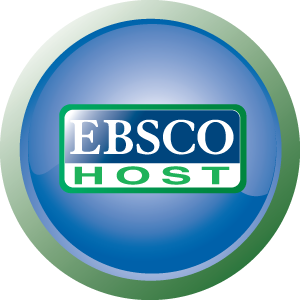 This month we are trialling a database containing the archives of one of America's most popular business magazines, Forbes.
The Forbes Archive contains indexing, abstracting, and full text for the complete archive of Forbes, beginning with its first issue in 1917 and ending in December 2000.
To access the trial go to:
http://search.ebscohost.com/login.aspx?authtype=uid&user=s4589342&password=password&group=main&profile=ehost&defaultdb=fba
Please click the hyperlink below for the subject coverage, title coverage list and other information for the resource.
https://www.ebscohost.com/archives/magazine-archives/forbes
The trial runs until 28th October 2016, you have access to the full range of content that would be purchased through an annual subscription.
We welcome feedback – good or bad – on this trial, please contact Steve Corn ( mailto:s.c.corn@lboro.ac.uk ) with your comments.