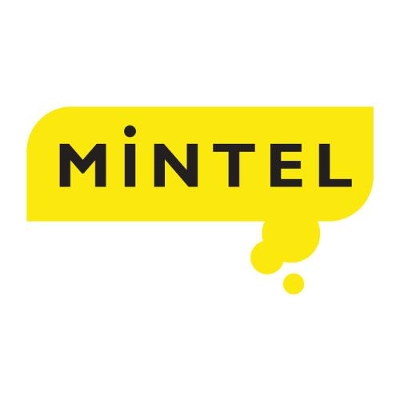 Those terribly nice people who provide the world's most comprehensive marketing database, Mintel, have just produced a handy online student starter pack for the 2015-16 academic year to help students get to know how to get the best out of their resource.
The pack contains info on how Mintel can help students with their projects, how to navigate the Mintel site, and also some background information about the company.
As an added bonus, they've also produced a handy five-step guide showing how Mintel can help students produce their own business plan.
Mintel is a major source of consumer-related marketing intelligence information in the UK. Loughborough University Library subscribes to three sections of the Mintel database – the Leisure Intelligence Series, the Market Intelligence Series and Mintel Industrial Reports – all searchable via Library Catalogue Plus. Access is via your University username and password.