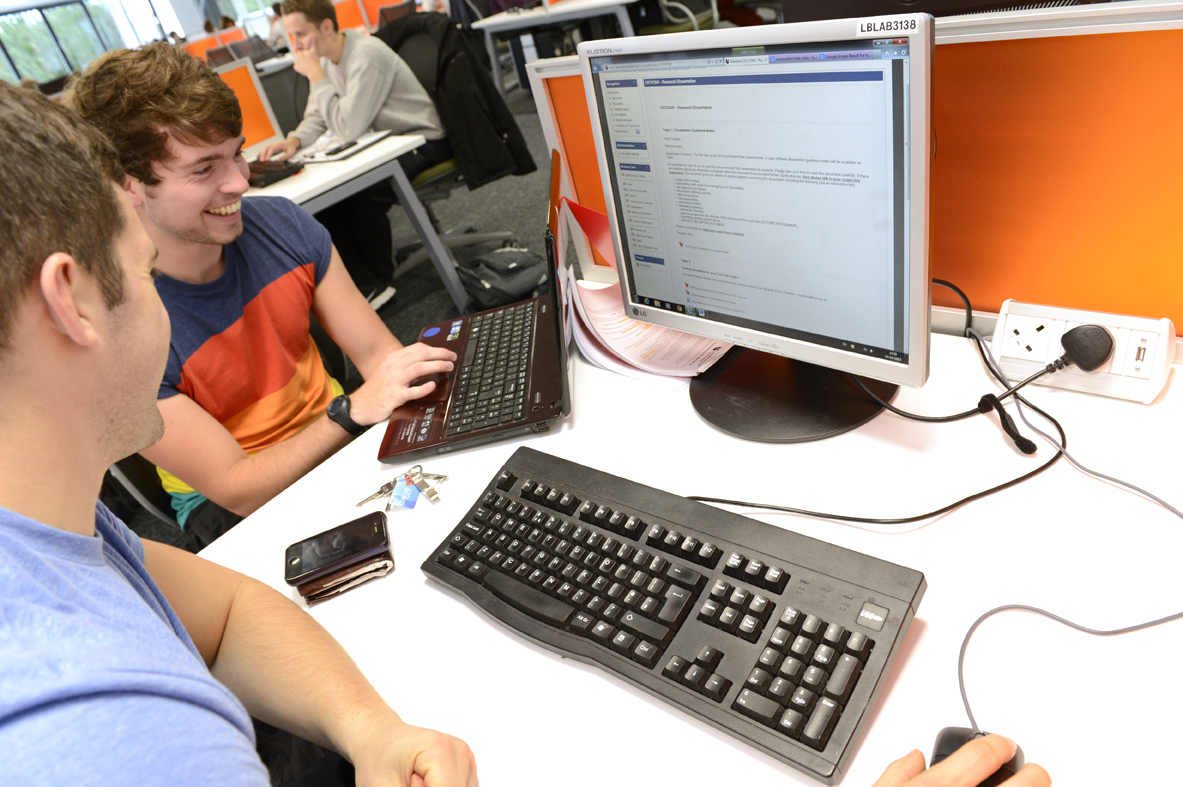 Would you like £20 printer credit absolutely free? More importantly, do you like cake? If the answer is "yes" to both questions, then IT Services are looking for student volunteers to take part in two separate focus groups and are prepared to offer both in return for your participation!
The first focus group is being held on Tuesday 8th December, and will be looking at the move from Google Apps for Education to Office 365 for students, which is part of a larger Office 365 project.
The second focus group taking place on Wednesday 9th December is looking at the current PC Labs provision on campus.
If you are free to volunteer for either focus group (or both!) please email the Student Experience & Communications team at itscommsteam@lboro.ac.uk confirming your name, student number, contact number and preferred focus group.
For your attendance and valuable input, IT Services will credit your print account with £20.00 in Printer Credit.