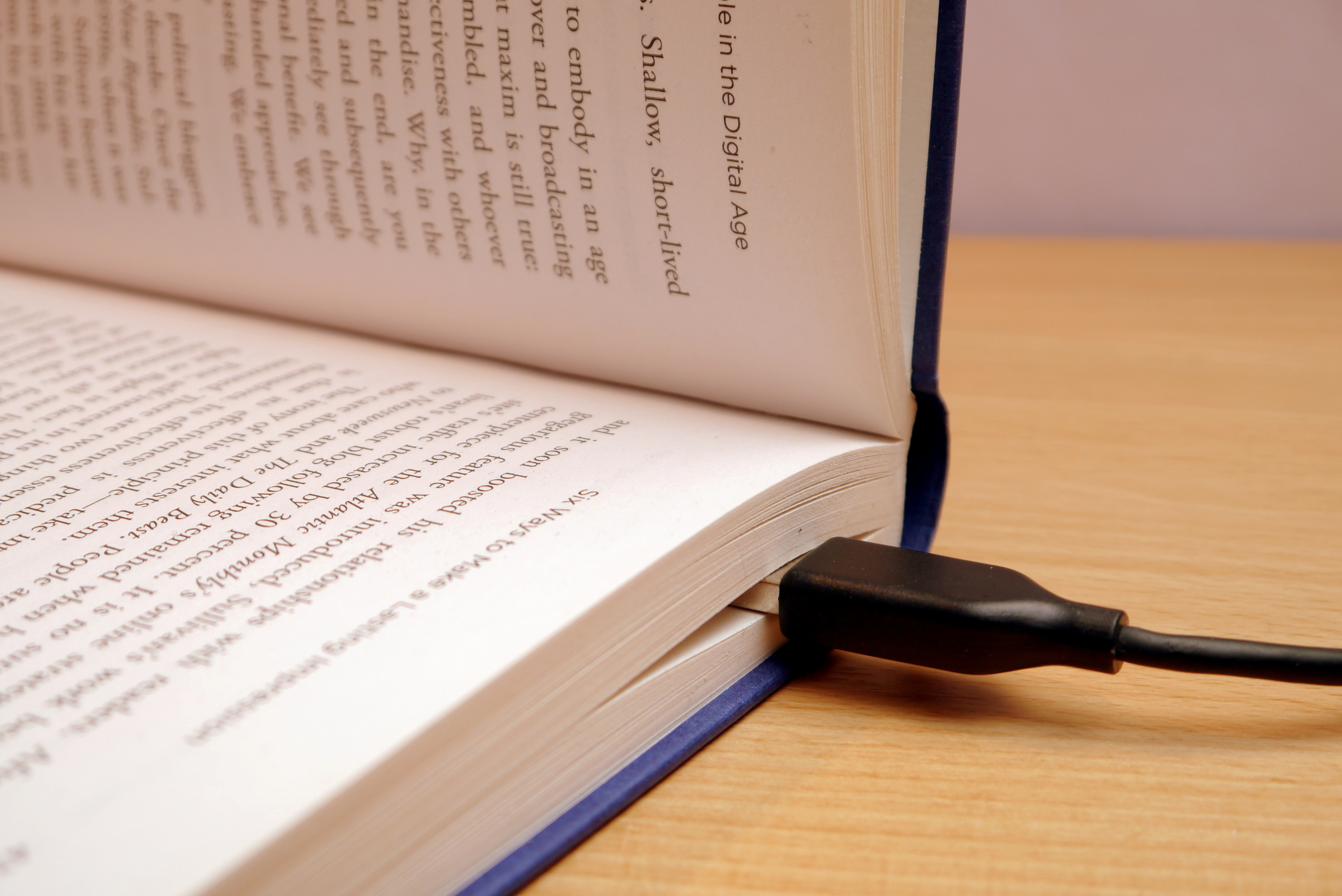 If you're on campus next week, why not visit our 'Digital Tools for Learning' stands in the Library, James France and the Student's Union between 12-2pm. Come and tell us what your favourite digital tool is and give us feedback about your experience with Learn – don't forget to grab a freebie from us too! Below are the details of the dates and locations for the Digital Tools for Learning stands:
Monday 23rd – Library
Tuesday 24th – Students Union
Wednesday 25th – Library
Thursday 26th – James France
Friday 27th – Library
If you can't make it to any of the stands, you can still contribute by answering a simple question here about your favourite online resources.
That's not all! The library is hosting a workshop on 'Learn Smart with Lynda, Digital Tools and Apps' on the 27th April from 12-1pm. Click here to book now.   This session will introduce you to a range of web tools and apps which will help you with your studies:
Learn about the free online video tutorials available from Lynda.com
Discover a variety of apps which will help with all sorts of tasks from communicating and collaborating to problem solving and analysis