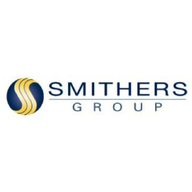 Our second trial this month will likely be of great interest to chemists and engineers.
The Polymer Library is the world's largest abstracts database dedicated to plastics, rubber, polymer composites and adhesives. Compiled and written by an expert team, this database sources information from journals, conference proceedings, books and reports to give you a comprehensive look at the information in your field. Find out more about the database and what it can do for you.
To obtain the trial details please login with your University username and password at https://internal.lboro.ac.uk/diss/lb/uniwide/webpages/Trials.html
Access is valid to 19th June 2016.
We welcome feedback – good or bad – on this trial, please contact Steve Corn.