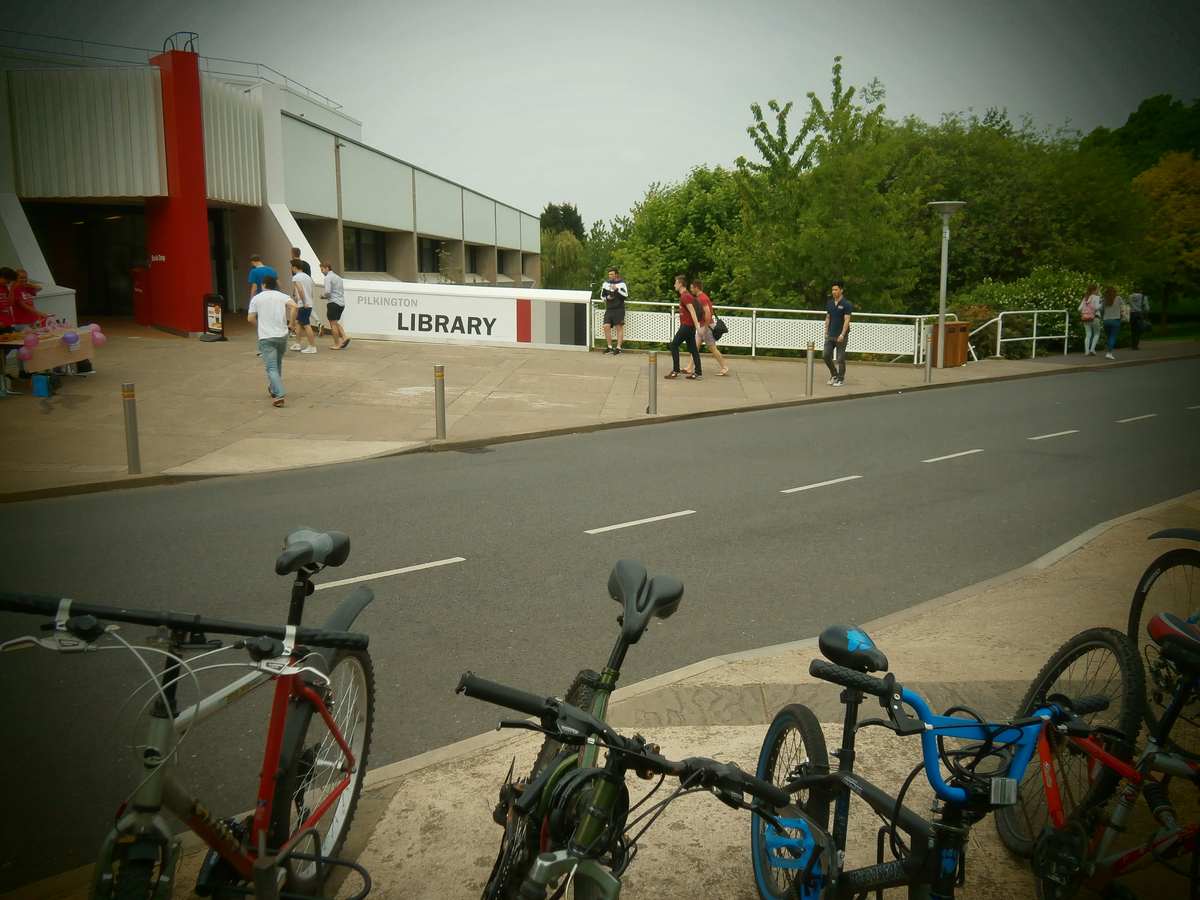 This Saturday 25th March University Facility Management shall be tarmacking across a stretch of University Road following the replacement of a water main between Telford Hall and the Wolfson Building. This means that University Road will be closed between Pilkington Library and University Lodge on Saturday 25th March 7.30am until 10.30am approximately. 
The bus service will still run but will enter the campus off Epinal Way loop round Margaret Keay Road  back onto University Road and out of the Epinal Way entrance. They will then go up Ashby road to the roundabout down Holywell Way to Holywell Park bus stop and then reverse the route. Please note that the bus stops on University Road shall not be in use during these times apart from the stop opposite Rutland Building. 
Visitors arriving by car will only be able to access the Library Car Park through the Holywell Park/Burleigh Court entrance.
We apologise for any inconvenience this may cause.