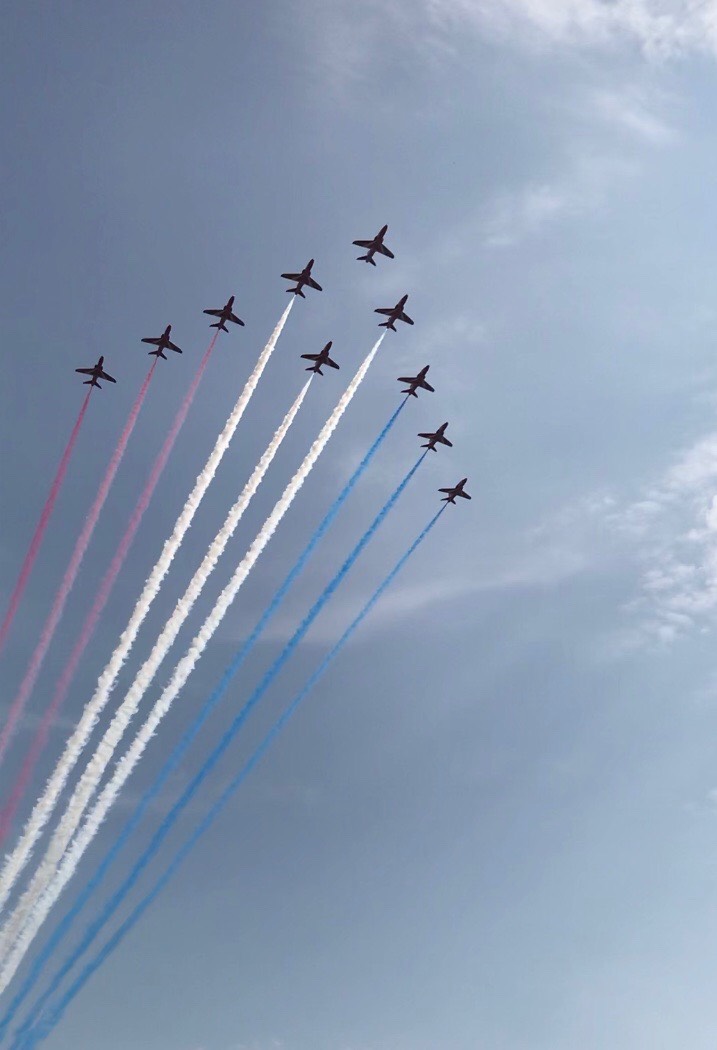 A warm welcome back to all of our returning students! As usual we haven't been resting on our laurels during the long summer break, and we've made a few changes since June…
Single Sign On. Over the summer we've begun work on streamlining access to our electronic resources by moving away from Athens authentication to a single sign on process using the University username & password. The project is ongoing and so you need to be aware that there are:
Some resources which have moved from Athens log in to Single sign on
Some resources are in progress
Some resources are still Athens authenticated.
You can keep up to date on developments through our news link here.
Self Collection of Hold Requests. We have started storing hold requests on the shelves in the High Demand section on Level 3 so that users can collect them and issue them without having to ask for them at the main desk. This only applies to our stock – Inter Library Loans will still be stored in the office behind the desk.
It's very easy to use – books can be found in alphabetical order on the shelves filed under the first three letters of the user's surname and the last three numbers of their ID. For example, our own Matt Cunningham would be CUN331. Where a user only has two letters in their surname, just use those two letters followed by the last 3 digits of their ID number.
New Decor. All the old workstation desks on Levels 1 & 2 have been replaced with new ones. We've added plasma screens displaying booking details outside of every Group Study Room in the Library, and the Help Desk on Level 4 has been removed to expand the study area.
Wifi Upgrade. IT Services completed their upgrade of the Wifi coverage throughout the building, so hopefully you won't encounter any more dead spots!
Oh yes – and as you can see from the picture above, we had the Red Arrows fly over for the Graduation Ceremony. As the old police recruitment poster used to say – "Dull it isn't!"