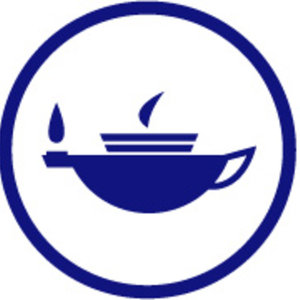 Helen Young, one of the Academic Services' Team Managers, is the subject of a new article on Academic publisher's Taylor & Francis's LibSite Research blog this month.
In a new series of blog posts, the publisher asks members of their Digital Practices Research UX Project steering group about their involvement in the project, their experiences of digital research UX to date, and how they are looking forward to applying the knowledge gained through the process.
In this first post Helen talks about her involvement in the UX Project and her experiences of working with post graduate researchers to manage their online research.
You can read the article here:
http://www.tandf.co.uk/libsite/digitalResearchHub/approachingResearch/?hootPostID=360a7f2da875abdf9ddd1b9527b65543