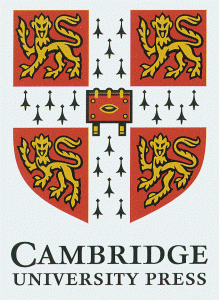 Cambridge University Press are presently experiencing intermittent access problems with Cambridge Journals Online. CUP are aware of the problem and are working to fix the issue as soon as possible.
In addition, there will be short outages to their service between 07:00 GMT and 13:00 GMT on Sunday, 20th March 2016, as a result of essential system upgrade work.
Cambridge University Press apologise for any inconvenience this issue is causing.