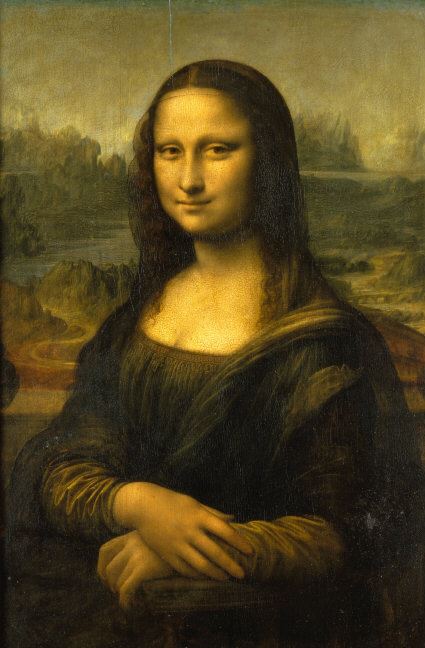 Art students and art lovers alike will find our latest database trial of great interest, as we take a trip through the archives of Oxford Art Online's Grove Art Online.
This trial provides access to the foremost scholarly art encyclopedia, covering both Western and non-Western art. First published as the landmark 34-volume Dictionary of Art, edited by Jane Turner, the content of Grove Art encompasses all aspects of visual culture.
To begin searching go to: www.oxfordartonline.com/groveart
No need to sign in as access is via IP address.The trial is available until 21st March 2018
We welcome feedback – good or bad – on this trial, please contact Steve Corn – s.c.corn@lboro.ac.uk – with your comments.