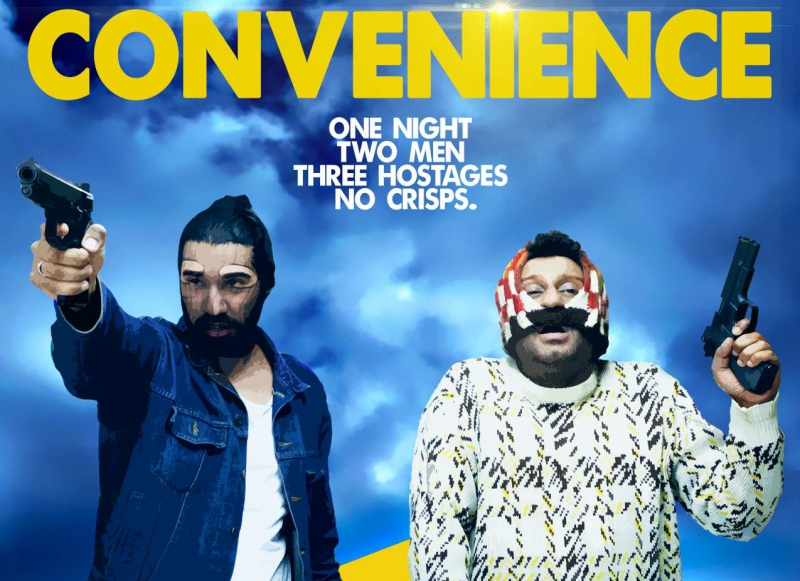 If you're looking to take a break from moving into your new digs on campus next Thursday (24th September), why not pop along to the Cope Auditorium for a fabulous free premiere of the acclaimed comedy-thriller Convenience.
LU Arts, in collaboration with LSU, are giving you the chance to view Convenience before it's release into cinemas. Join cult actor Verne Troyer (Austin Powers) and producer Ray Panthaki (28 Days Later) for an exclusive Q&A session after the showing, and there will be a competition to win tickets to the film's premiere at the BAFTAs.
Described as Clerks meets A Dog Day Afternoon, this eagerly anticipated independent British film won a BAFTA Cymru for 'Best Breakthrough' and boasts an impressive cast including  Anthony Head (Buffy the Vampire Slayer), BAFTA Winner Vicky McClure (This is England), and BAFTA Nominee Adeel Akhtar (Four Lions). You can watch a trailer for the movie here.
The event kicks off at 5pm – no booking is necessary, though you may need to turn up early to beat the rush!