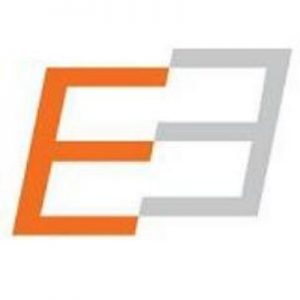 Our latest database trial is likely to be of great interest to social science, politics and world history students, the Central and Eastern European Online Library.
CEEOL is a leading provider of academic e-journals and e-books in the Humanities and Social Sciences from and about Central and Eastern Europe. In the rapidly changing digital sphere CEEOL is a reliable source of adjusting expertise trusted by scholars, publishers and librarians. Currently, over 600 publishers entrust CEEOL with their high-quality journals and e-books. CEEOL provides scholars, researchers and students with access to a wide range of academic content in a constantly growing, dynamic repository. Currently, CEEOL covers more than 1.100 journals and 350.000 articles.
To begin searching go to www.ceeol.com – access is via IP address and the trial runs to 17th November 2017.
We welcome feedback – good or bad – on this trial, please contact Steve Corn – s.c.corn@lboro.ac.uk  – with your comments.