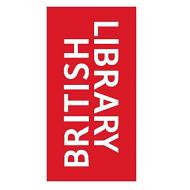 A new free exhibition begins at the British Library today on a scientific theme with an artistic twist.
Beautiful Science: Picturing Data, Inspiring Insight explores how our understanding of ourselves and our planet has evolved alongside our ability to represent, graph and map the mass data of the time.
From John Snow's plotting of the 1854 London cholera infections on a map to colourful depictions of the tree of life, you can discover how picturing scientific data provides new insight into our lives.
The exhibition is running in the Folio Society Gallery until 26th May. For further details visit the British Library website here.