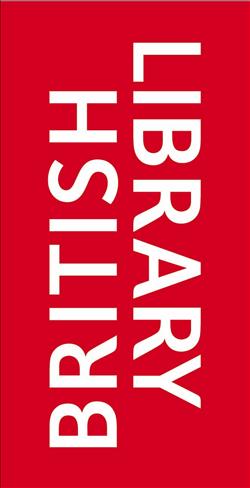 This week the British Library is inviting people to join them on a journey through 400 years of history – from the first productions of Hamlet and The Tempest – to understand how Shakespeare's plays have been transformed for new generations of theatre-goers.
Shakespeare in Ten Acts showcases over 200 unique and rare items such as the only surviving play-script in Shakespeare's hand, an authentic Shakespeare signature, the earliest printed edition of Hamlet from 1603 and Shakespeare's First Folio.
Complementing the exhibition is a new online learning resource, Discovering Literature: Shakespeare. Whether you're a student, teacher, researcher, or simply a lover of literature, Discovering Literature: Shakespeare will encourage critical thinking and independent learning to enrich your understanding of all-things Shakespeare.
The exhibition runs until September 6th. For more details, visit the link below: