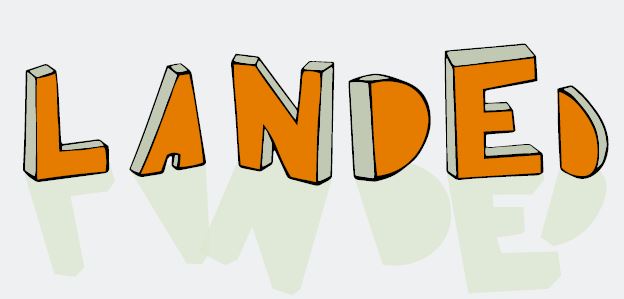 An innovative pop-up art exhibition by Loughborough students begins tomorrow in the Shirley Pearce Square tomorrow (Thursday 14th March).
Landed features work by second year Fine Arts students installed inside shipping containers – hence the name!
The exhibition begins at 2pm tomorrow and will remain landed until Wednesday 27th March. It will open to visitors 11am – 3pm Monday to Saturday (except on Thursdays, which will be 12pm – 3pm), but closed on Sundays. Admission is free.