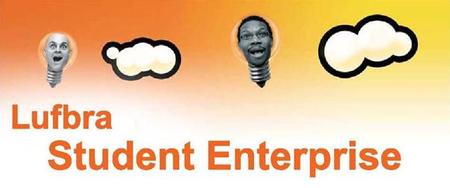 The Loughborough Student & Graduate Enterprise Office is running a workshop this Wednesday on the subject of 'Intellectual Property and How It Can Benefit You'.
The Intellectual Property Office ( www.ipo.gov.uk ) is the official government body responsible for granting Intellectual Property (IP) rights in the United Kingdom, the IPO is an Executive Agency of the Department for Business Innovation and Skills (www.gov.uk/government/organisations/department-for-business-innovation-skills)
Intellectual property concerns every aspect of our lives, and by coming along to this session you can find out all about the different types of IP and the benefits of using IP in  business. You can also find out all about  Design Registration, Trade Secrets and Patents, and how such protections can help in business.
 Venue:  Room BE025 Sir Richard Morris, School of Business and Economics
 When:  Wednesday 27th  February 2013, 1:30 to 3:30PM
Open to anyone who would like to attend, but please register for free by going to the Student and Graduate Website here: