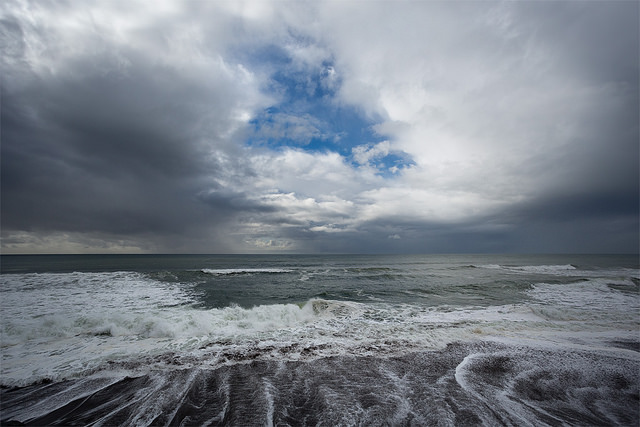 If you've been following events at the Paris Climate Conference this week and have an interest – either academically or personally – in climate change or just the state of the weather, Librarian Heather Dawson from the London School of Economics has compiled a very useful list of freely available online resources on her research blog, which you can find via this link:
http://alissresearch.blogspot.co.uk/2015/11/paris-climateb-change-conference.html
They range from media outlets to governmental and international resources, as well as links to academic research and analysis. Please note that some of the links apply to resources that are only available through the LSE.
Image by Alan Grinberg, reproduced under CC License from Flickr.