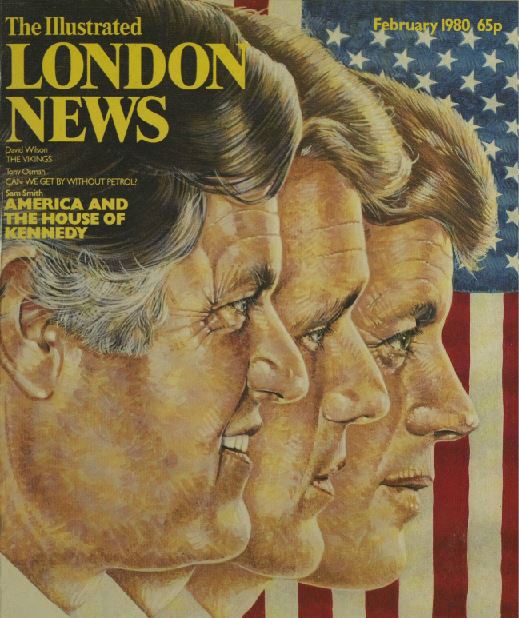 We're offering another venerable newspaper archive in electronic format this month, in the shape of the Illustrated London News Archive 1842-2003.
On Saturday 14th May 1842, a publishing revolution occurred. The world's first pictorial weekly newspaper was born: The Illustrated London News. Its founder, Herbert Ingram, was an entrepreneurial newsagent, who noticed that newspapers sold more copies when they carried pictures. The inaugural issue covered a fire in Hamburg, Queen Victoria's fancy dress ball, the war in Afghanistan and the latest fashions in Paris. The ILN commissioned a galaxy of great artists and draughtsmen to cover wars, royal events, scientific invention, and exploration. In 1855 it launched the world's first colour supplement. Over the years the publication played host to distinguished contributors and continued to push the boundaries of journalism throughout its history.
To access the archive go to: http://infotrac.galegroup.com/default/loughuni?db=ILN – for off-campus access you will need your Athens username and password.
The trial will run until November 18th 2016.
We welcome feedback – good or bad – on this trial, please contact Steve Corn – s.c.corn@lboro.ac.uk – with your comments.