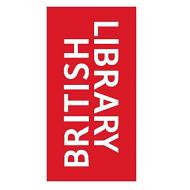 A new exhibition with a decidedly wintery theme begins at the British Library this week.
Lines in the Ice examines why Europeans are drawn to explore the Arctic and, in particular, the fabled Northwest Passage. Arctic exploration has influenced our culture, changed the societies of indigenous peoples, and had a powerful effect on the making of the modern world.
The exhibition displays early European maps of the Arctic, Inuit accounts of the coming of the explorers, writings from the search for Franklin, early Arctic photography and much more. It also unearths the history of the North Pole's most famous resident – Santa!
On display in the British Library entrance hall, the exhibition runs until March 2015 and is free to visit. Further details can be found via the British Library website here.