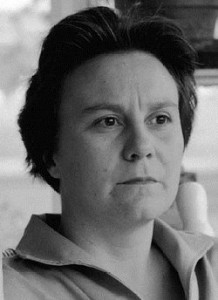 Harper Lee, author of the phenomenally popular and influential To Kill A Mockingbird, has died today aged 89.
Published in 1960 and awarded the Pulitzer Prize a year later, the novel has sold over 30 million copies worldwide and has been translated onto screen, stage and radio, most notably as an Academy Award winning movie starring Gregory Peck in 1962.
A long awaited sequel to the novel, To Set A Watchman, was only published last year.