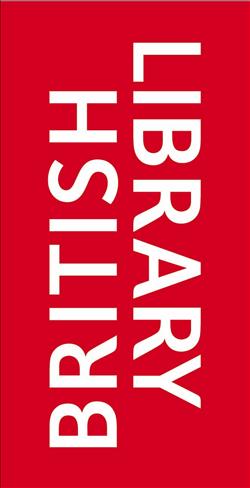 The British Library commemorates the 100th anniversary of one of the most crucial events in modern history this summer in its new exhibition, Russian Revolution: Hope, Tragedy, Myths, which starts today.
From the fall of Russia's last Tsar to the rise of the first communist state, this definitive exhibition takes a fresh look at the Russian Revolution 100 years on. With rarely seen items from both sides of the conflict, from a first edition of the Communist Manifesto to anti-Bolshevik propaganda, and – for the first time on public display from the British Library's own archive – Lenin's handwritten application for a Reader Pass, this is a unique chance to understand the lesser-known personal stories behind the events that changed the world.
Uniting the political and the personal, explore the Russian Revolution's central characters, most notably Lenin and Trotsky, alongside the tales of ordinary people living through extraordinary times, and how events in Russia in 1917 transformed the international landscape forever and shaped the world we live in today.
The exhibition runs until 29th August and is accompanied by a range of revolution-themed special events and activities. For further details, visit the British Library website.