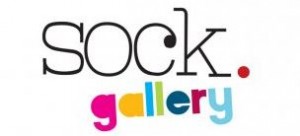 A collaborative exhibition by Leicester Sketch Club opens this week at the Loughborough Town Hall's Sock Gallery.
For over 100 years, Leicester Sketch Club has encouraged and inspired local artists through a series of professional demonstrations, workshops and meetings.  The Club is delighted to present its exhibition of new, original drawings and paintings at Sock Gallery, which runs through until 19th March.
To accompany the opening of the exhibition, there's an opportunity to meet some of the artists involved and watch them at work during a special demonstration to be held on Saturday 6th February between 10am-1pm. Entry is free.
The Sock Gallery is located within the foyer area at Loughborough Town Hall. It is open Mondays-Saturdays from 9am-5pm and when the venue is open for events and shows.  Entry to the Gallery is free of charge.