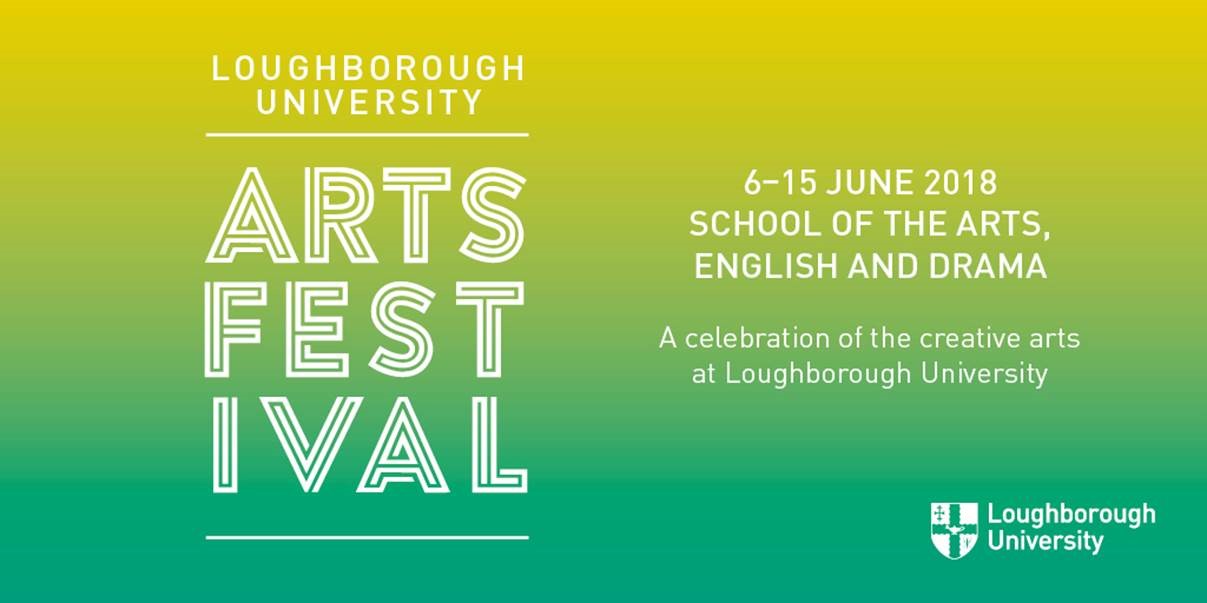 The University is marking the end of another successful academic year with a brand new Arts Festival on campus this June.
Organised by LU Arts, Loughborough University's arts programme, the festival will bring together local artists and leading creatives, academics from the School of Arts, English and Drama, students and alumni.
The festival – which is to run from 6th-16th June – is a mixture of both daytime and early evening events, which include student showcases, alumni presentations, discussions and theatre performances.
The line-up features talks with talented individuals such as writer and poet Kate Rhodes, portraitist Alastair Adams and illustrator and alumna Katy Halford, creator of Moz the Monster (from the 2017 John Lewis Christmas advert).
In addition, there will also be a discussion with renowned food writer William Sitwell (a regular on BBC's Masterchef), and a Skype call with installation and performance artists Tania Bruguera.
Many of the events are free to attend. For the full programme and to book tickets visit the Loughborough Arts Festival website.