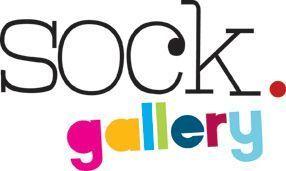 Loughborough Town Hall is marking the New Year with two new art exhibitions in its Sock and Sockette Galleries beginning this January.
A Passion for Pastels (running 5th January – 25th February) is a collaborative exhibition by the Leicestershire Pastel Society, made up of artists who reside in Leicestershire and Rutland. Exhibitions staged by the Society boast a high standard of art in the dry mediums of pencil, charcoal and soft chalks and members are looking forward to sharing their work for all to enjoy.
Upstairs on the first floor the Sockette Gallery for Emerging Artists is hosting Pencil Artwork by Jon Allcock (runs from 11th January – 29th April). Jon's lifelong interest in pencil drawing only really surmounted to sketches when he had the time. A couple of years ago, Jon began taking a more focused approach to his drawing, working on detailed shading, which he really enjoyed. Being encouraged by his family and friends, Jon finds himself exhibiting some of his first 'proper' drawings for everyone to enjoy at Sockette.
The Sock Gallery and Sockette are free to enter and are open Monday – Saturday from 9am – 5.00pm and when the Town Hall is open for shows.