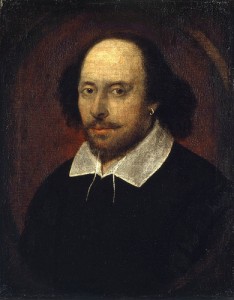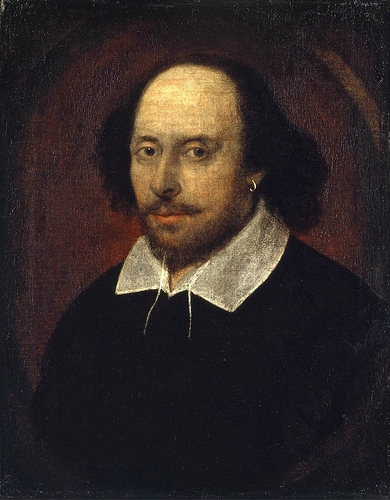 William Shakespeare would have celebrated his 448th birthday on Monday, and doubtless he'd be pleased to know that his work continues to live on into the next millenium. And to further mark this fact, the Royal Shakespeare Company this week launched a new festival celebrating the Bard's works.
The World Shakespeare Festival is a collaboration between the RSC and over 50 over companies joining together around the world to put together almost 70 productions and a multitude of other special events and exhibitions, including Globe to Globe, a nation-wide touring production during which all 37 of Shakespeare's plays will be performed in 37 different languages!
But you don't have to go too far to sample the Bard's work – the Library has a vast amount of literature by and about Shakespeare, both on our shelves and electronically. Databases such as Literature Online (LION), the British Universities Film & Video Council (BUFVC), the Theatre Archives Project and the Theatre Information Group in particular afford a wealth of information.
To find out more about the festival, visit their website here.
William Shakespeare portrait copyright Books18, reproduced under CC License from Flickr.