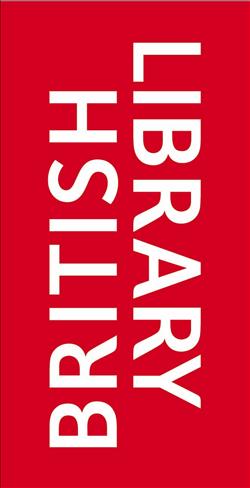 A major new exhibition, West Africa: Word, Symbol & Song, begins at the British Library from today, celebrating the cultural dynamism of West Africa, from early symbolic scripts and illuminated manuscripts, to the writings of Wole Soyinka and the music of Afrobeat legend Fela Kuti.
From the great manuscript libraries of the early Middle Ages, through to colonialism and independence right up to the writers and artists working in the present day, West Africa has a powerful literary, artistic and musical heritage.
The exhibition traces a thousand years of this history, drawing on over 200 stunning manuscripts, books, sound and film recordings as well as artworks, masks and colourful textiles from the British Library's vast African collections and beyond, offering an insight into the centuries-old written heritage, as well as the ancient oral traditions of West Africa, both of which continue to influence and inspire in the present day.
The exhibition, which runs through until 16th February, will be accompanied by a major series of talks, events and performances. For further details, visit the British Library website here.