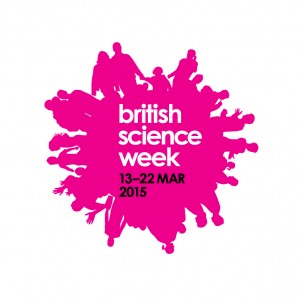 This Friday is the start of British Science Week, and to mark the occasion the University is hosting a special series of events across town and campus.
The week will culminate with a Community Fun Day on Saturday 21st March, where you can enjoy practical demonstrations of exciting engineering, as well as hands on experiments for budding scientists.
From our beginnings as a technical institute, Loughborough University has established a reputation for technological innovation and scientific endeavour, and our research is helping to shape the future.
British Science Week (BSW) is a ten-day programme of science, technology, engineering and maths events and activities across the UK for people of all ages. To find out more, visit the BSW homepage here: