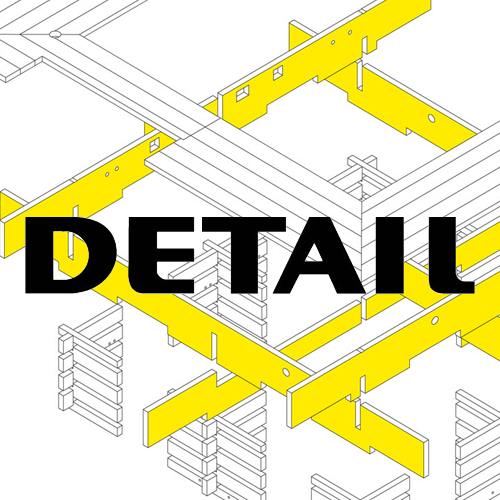 Our second database trial for June is also likely to interest architects and building designers.
DETAIL Inspiration is an image and reference database that uses precise, relevant visual inspirations to support architects in their search for construction solutions. With more than 3,300 projects from the last 32 years, DETAIL inspiration is a highly valuable source of research and inspiration for architects, giving access to reference photographs, sketches, technical product information, within a clearly structured search and filter system.
All project descriptions are available for download. The database design is optimized for smart phone, tablet and desktop.
To begin searching go to www.detail-online.com/inspiration – access is via IP address and the trial runs to 24th June 2017.
We welcome feedback – good or bad – on this trial, please contact Steve Corn s.c.corn@lboro.ac.uk with your comments.