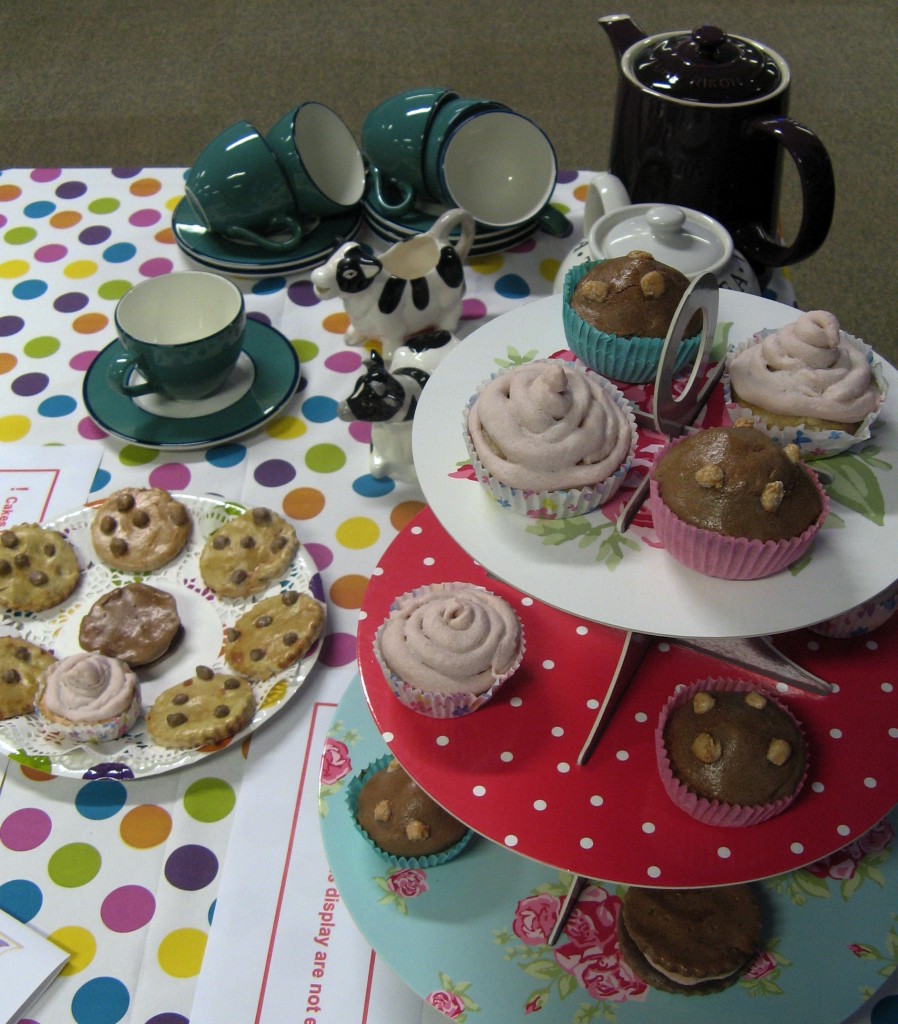 The University Library invite academics, research staff and PGRs to join them for a coffee/tea over the summer from 11-11.30am each Wednesday from 27th July to 17th August. 
Each week in Graduate House, you will have the opportunity to learn more about a research related topic, as well as to network with other researchers from across campus. This year we have built the topics around the theme of scholarly communication. Experts from the Library, Research Office and Civil and Building Engineering will be delivering short presentations, answering questions and leading discussions on key issues.
This year's topics are:
Please click on the links above to find out more and to book.
We look forward to seeing you there!