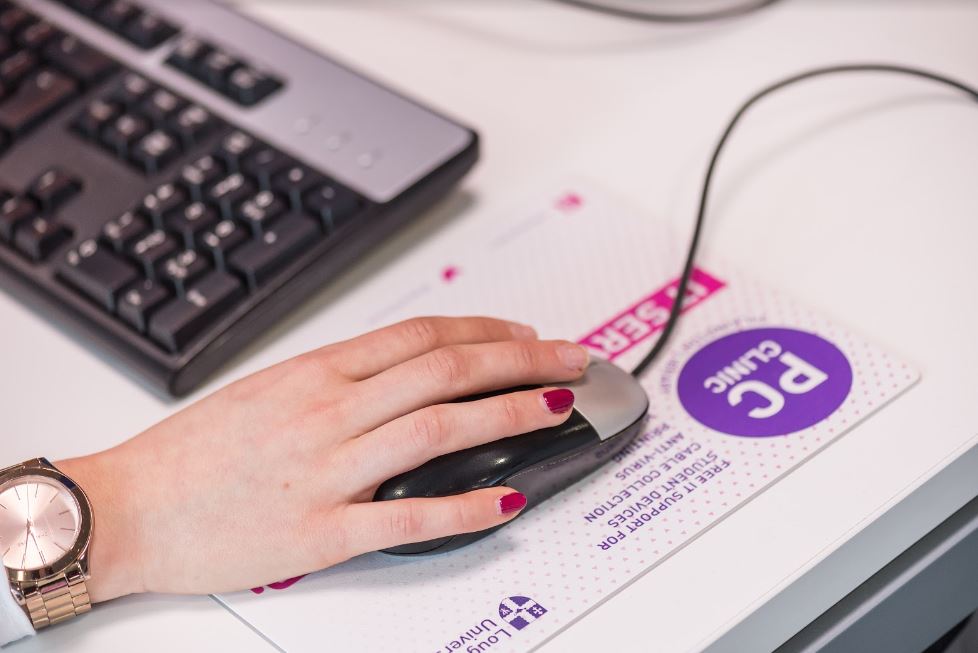 The University is investing £1.3M on upgrading essential IT infrastructure, resulting in temporary downtime of all IT facilities across campus from 3pm on Wednesday 11th July. All University IT Systems will be unavailable during this upgrade, including telephones and printers.
The upgrade has an expected finish time of midnight, though services should also be considered as at risk the following day.
This upgrade will effect the Library considerably, as it will mean that there will be no IT access or provision at all once the work begins. As well as the printer and telephone networks across campus, the Library housekeeping system and Library Catalogue Plus will be unavailable as well.
In light of this, we have taken the decision to close the Library at 5.30pm on Wednesday July 11th instead of our usual later 8pm closing time. We apologise for any inconvenience this may cause.
For further information, help and advice about the upgrade, please visit the IT Services website – http://www.lboro.ac.uk/services/it/staff/status/ – or alternatively contact the IT Service Desk via IT.Services@lboro.ac.uk.