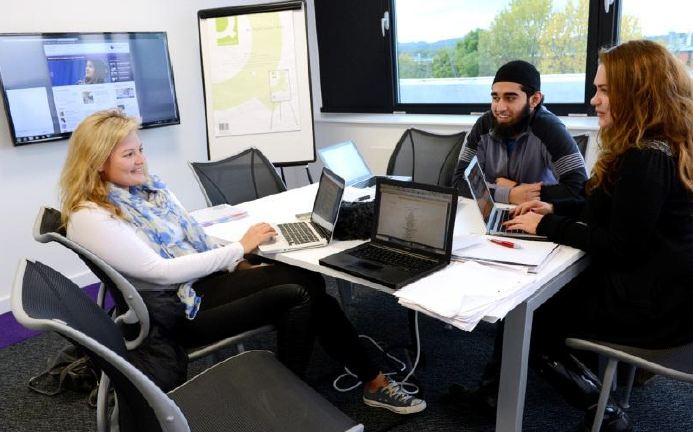 In 2013, the Library and IT Services at Loughborough University undertook a small scale investigation into the impact of Bring Your Own Device (BYOD) and students.
In recent years an increasing number of people coming into the Library building were equipped with their own laptops or tablets or smart phones (or a combination of them all). At the same time it is becoming increasingly easy to access content via these hand held devices.
A short survey was completed by 129 Library users in February 2013 focusing on students and BYOD. Various similarities and differences were identified in how students were using laptops, tablets and smart phones. Other questions about using ICT also generated some valuable data. The ultimate purpose of this study was to inform the Library's 2013 refurbishment.
The results of this survey are now available to read as a PDF file from the following link:
http://www.lboro.ac.uk/media/wwwlboroacuk/content/library/downloads/projects/Library%20IT%20Services%20BYOD%20study%20(2013).pdf