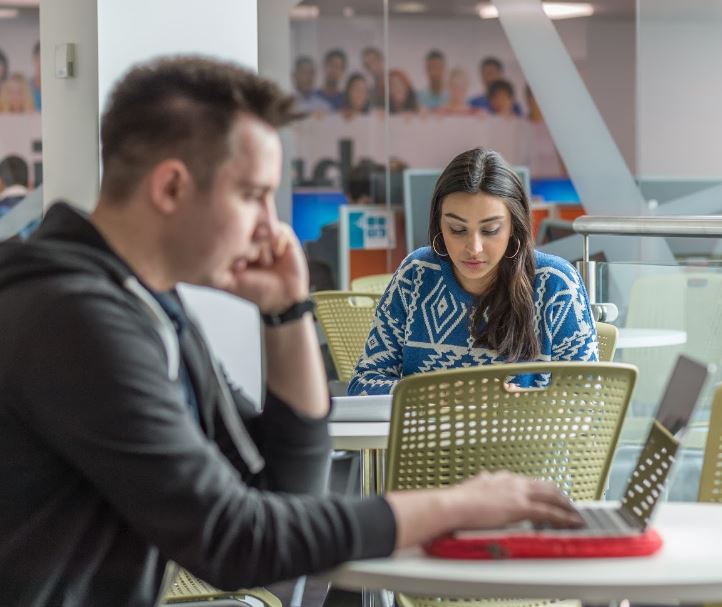 On Monday 5th December there will be an interruption to part of the wireless network coverage on campus. This is due to necessary electrical / air-conditioning work being carried out, that will involve moving equipment which is responsible for operating the wireless network on campus.
During the time approximately 10% of wireless access points will be offline. This will result in reduced or potentially no wireless coverage in some campus buildings.This work will take place on Monday 5th December 2016 between 07:30am – 11:30am.
IT Services apologise in advance for any inconvenience.