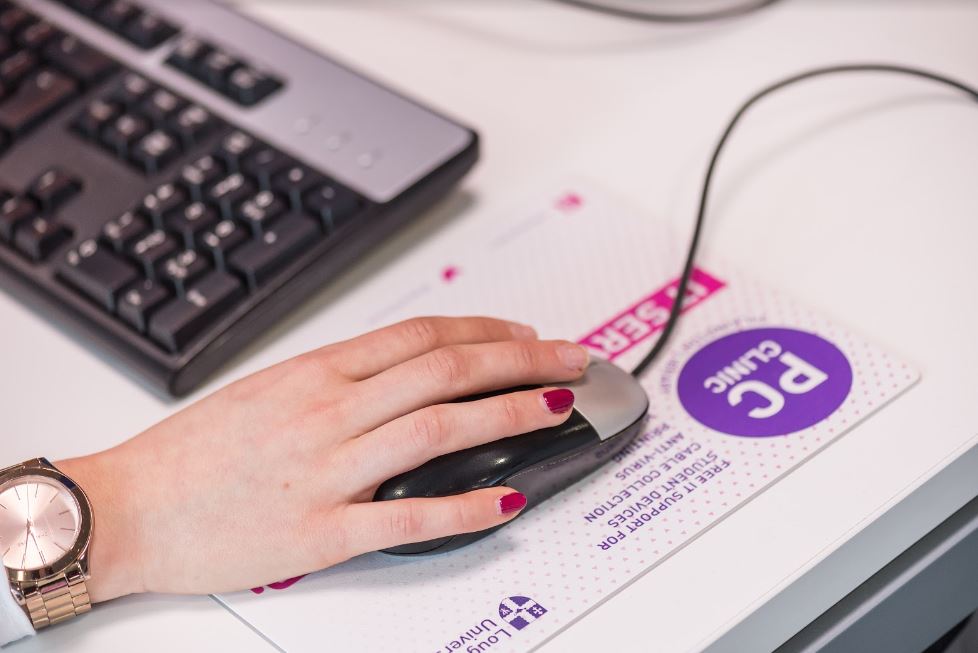 At the beginning of Semester 2, the Library will be launching its new and improved Library Catalogue Plus interface. By way of an advanced warning, we'd like to notify people of important changes to the old E-Shelf system on the present interface.
If you have stored records on your e-Shelf in the current catalogue we would encourage you to download them or export them into Mendeley as they won't be carried over to the new system. You can find further information about Mendeley on our website pages or contact your Academic Librarian for advice.
Further information about changes to the interface will published soon. Stay tuned!