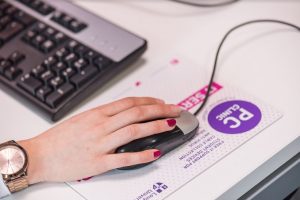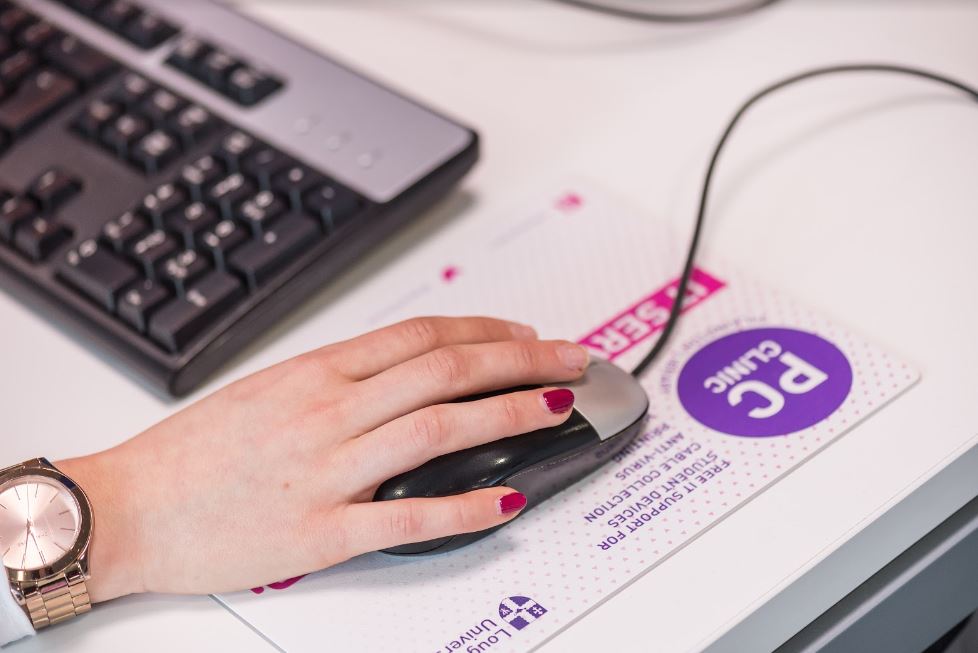 Working with Microsoft, IT Services will be carrying out some essential maintenance work on part of our email infrastructure in order to maintain a resilient and supported email and groupware system. This work has the potential to be disruptive so IT Services have discussed and agreed the timing of this work with stakeholders and colleagues around the University. The work will take place on 27th November 2018 from 08:30-10:00am.
From 8:30am email sent to staff and students from outside of the University will be queued in order to prevent loss of email.  From this point you will not receive email from outside the University, nor email that is sent to email aliases and lists email addresses e.g. @lists.lboro.ac.uk, @dept.lboro.ac.uk until the work is complete.
Email within Office 365 i.e. between staff and students plus some types of groups, will continue to work as normal.
All other email to and from external recipients, including certain types of University mailing list and corporate applications, will be queued and delivered once the work is complete.
It is planned for work to be complete by 10:00am.  Further communication will be sent if the work extends beyond this and into the agreed 2 day 'at risk' window.
Once complete the work will provide us with a more reliable supported email and Groupware infrastructure for staff and students.
There is a possibility that this work will overrun, but IT Services will communicate this if this occurs. If you have further questions or queries please contact IT Services via IT.Services@lboro.ac.uk or telephone 01509 222333.