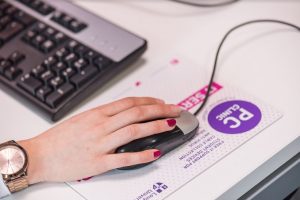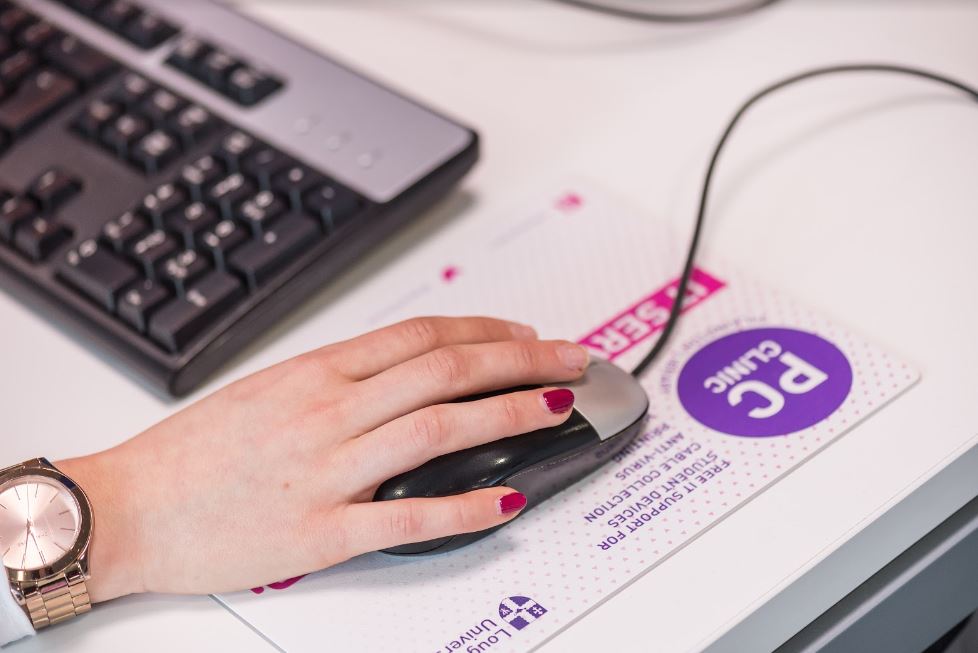 Students are no longer provided with an Alumni account when they graduate, so all the data from existing accounts will be lost when it expires. 
On completion or termination of your studies, your IT user account will enter a 30-day expiry period. Unfortunately, IT Services are unable to specify the exact date this will happen, as it varies from school to school, as well as if you are doing resits.
During the 30-day expiry period, you still have access to email, Office 365, Learn, Athens, your documents area (U drive), and the Student Self Service Portal. Please visit IT Services web page for Finalists and take the following steps to ensure you are ready for your account to expire:
http://www.lboro.ac.uk/services/it/student/leaving/
If you are returning to the University for further study or as a member of staff, you can find information for you under the FAQ section on this page.