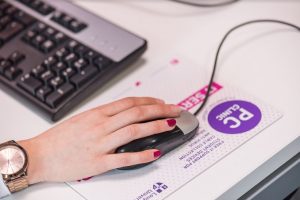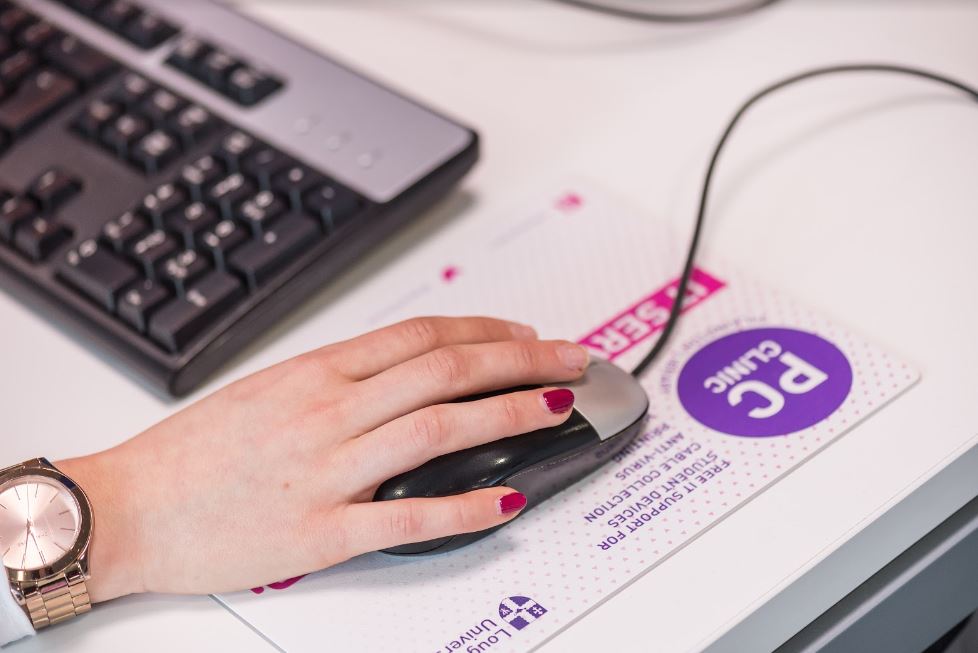 Important message from IT Services for all final year students graduating this summer.
Following completion of your studies your IT user account will enter a 30 day expiry period.
After 30 days, access to your account, and all University systems will be permanently terminated. Please read the following guidance to avoid loss of data.
Important: Action required
Back up any data you wish to keep (Important emails, data from *Google Apps , U Drive, OneDrive for Business and content from Learn)
Update you email details .Where you have quoted your University email address (online accounts, job applications etc.)replace this with your personal (non-university) emails address.
Redeem any unused printer credits. Credit that is not redeemed prior to account expiry will be lost.
Full advice and guidance can be found on the IT Services webpage: Finalists and Alumni
If you need further assistance, please contact IT Services by e-mailing IT.Services@lboro.ac.uk , or by phoning (01509) 222333.
*To take copies of your Google data – Google takeout, follow our step by step 'Backup your Google Apps' instructions: http://www.lboro.ac.uk/services/it/student/leaving/