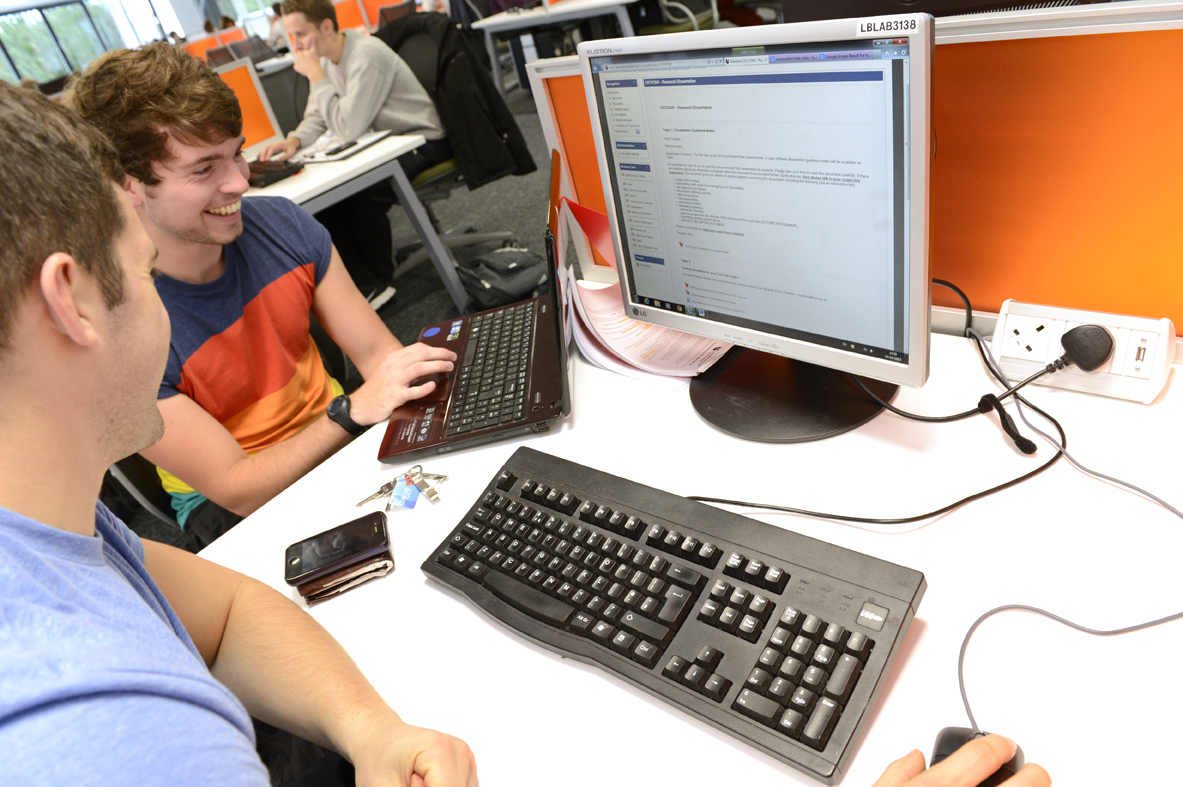 We'd love to know how you use the Library website, to test if it is structured in the most helpful way, and you are able to access the information you need effectively.
We're running some user testing on the Library website in the Pilkington Library on Tuesday 27th February and Wednesday 1st March.
Tuesday 27th February at 11am or 12pm

Thursday 1st March at 1pm or 2pm
Thank you to everyone who has offered their time to help us – all volunteer slots have now been taken.