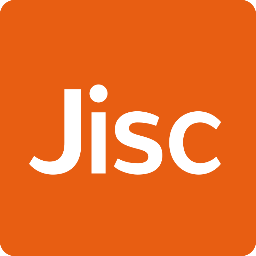 Our internet connection provider, JISC,  is suffering from a significant problem with connectivity which is affecting ALL UK Universities.
The effect on Loughborough University is that several of our externally hosted services are intermittently unavailable. This includes, but is not limited to:
Office 365 Email
Google Apps for Students and Staff
General internet access is also affected; some websites may also be intermittently unavailable.
This issue is outside of IT Services' control and is being dealt with by our internet connection provider as their highest priority.
If you have any queries regarding this, please contact the IT Service Desk via IT.Services@lboro.ac.uk  or on extension 222333.