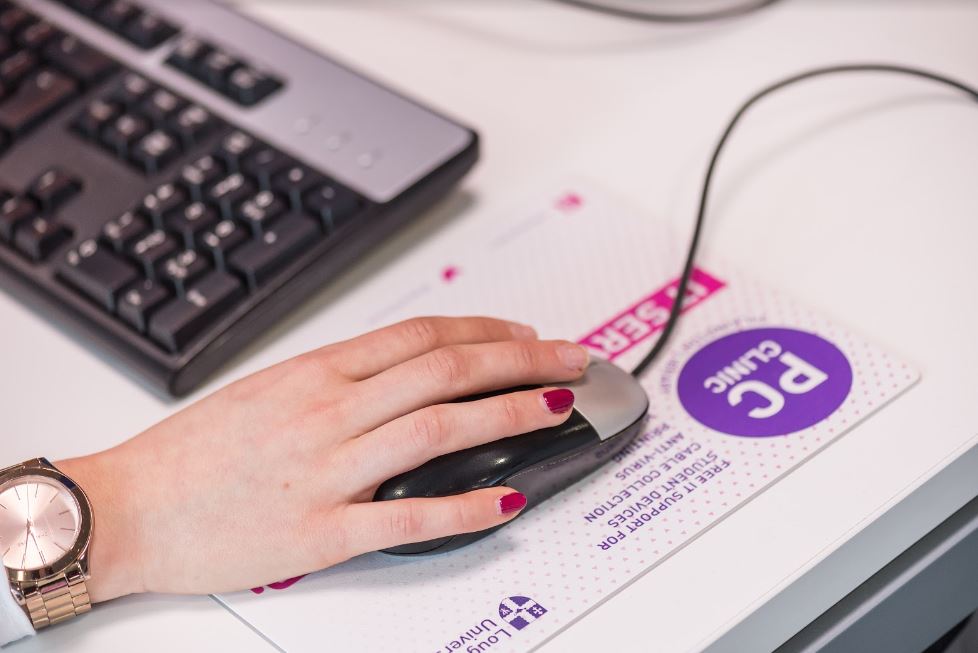 IT Services have identified some University student accounts where malicious attackers have obtained usernames and passwords. If you are one of the students who has been contacted by email today to notify of this, please take action.
To ensure your account is not accessed by anyone for malicious purposes, please can you change the password to your University account before Monday 12th December. If your password has not been changed before this date, IT Services will be forced to change your password at which point you will lose access to University lab computers, access to Learn, access to University email and potentially wireless access until you contact IT Services 01509 222 333 or visit the PC Clinic in the library to set a new password.
IT Services strongly urge you to reset your password to minimise disruption to your service. Guidance on how to do this can be found at http://www.lboro.ac.uk/services/it/student/newstudent/useraccount/guidance/.
If you have any further question, please contact IT Services via IT.Services@lboro.ac.uk or 01509 222333.