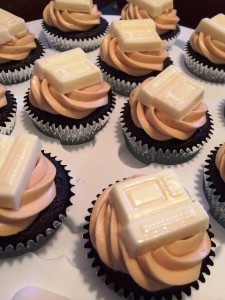 IT Services are looking for volunteers (Student, Professional Services and Academic Staff, Researchers, and University Tenants) to participate in 1.5hr long focus groups to test drive the newly designed IT Services website before its official launch.
Focus groups will be taking place from Monday 4th April to Wednesday 6th April in Haslegrave, N004. Refreshments will be provided to all participants. If you are interested in taking part, please email itscommsteam@lboro.ac.uk (not us at the Library, please!) specifying your availability for dates/times listed below:
Monday 4th April AM
Monday 4th April PM
Tuesday 5th April AM
Tuesday 5th April PM
Wednesday 6th April AM
Wednesday 6th April PM
Image by yeasaris, reproduced under CC License from Flickr.