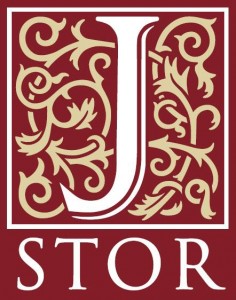 JSTOR, one of our online electronic journal platforms, is presently experiencing intermittent, site-wide problems with its service. Their engineers are working to resolve the problem and hope to have things running smoothly ASAP. In the mean time, you can check on the progress of the repairs by going to the JSTOR site here:  
http://about.jstor.org/jstor-help-support/jstor-updates
We apologise for any inconvenience.