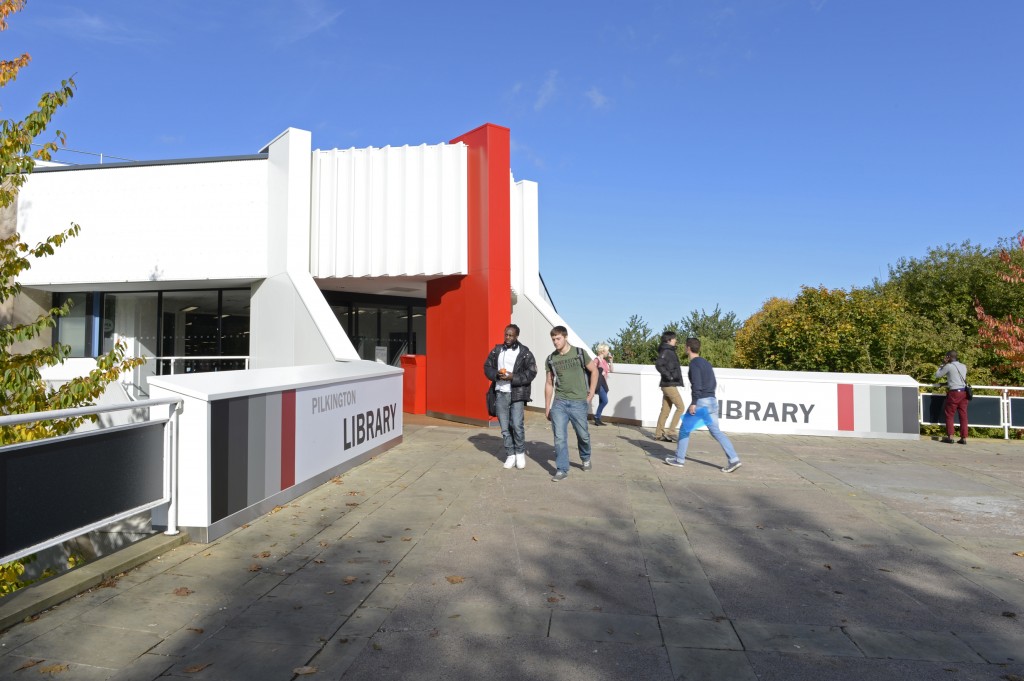 As term ends on Friday, from Monday 3rd April the Library will be switching to a vacation opening hours schedule until the start of the next term on Monday 1st May.
Our opening hours will be as follows:
Sunday: Closed
Monday: 9.00 – 8.00
Tuesday: 9.00 – 8.00
Wednesday: 9.00 – 8.00
Thursday: 9.00 – 8.00
Friday: 9.00 – 8.00
Saturday: Closed
The Library will be closed along with the rest of the University over the Easter Bank Holiday period for six days days from Thursday 13th April, through until 9am on the following Wednesday, 19th April. Do please note our later opening time – 9am instead 8.30am – plus the fact that we are closed every weekend during the vacation until Saturday 29th April.
Additionally, the PC Clinic will be switching to its vacation opening schedule as well, which is Monday to Friday, 11am to 3pm. Out of these hours, you can contact the IT Services Help Desk, which is staffed 8.30am-5.30pm Monday-Friday.
(Library Café and Shop opening hours during the vacation have yet to be confirmed.)
We return to normal term-time opening hours on Saturday 29th April. The Library will be open as usual on Bank Holiday Monday, 1st May, albeit with a skeleton service at the desks and PC Clinic.
One last date for your diary – the Summer Term 24-7 exam period opening begins on Thursday 25th May.
Have a good Easter!