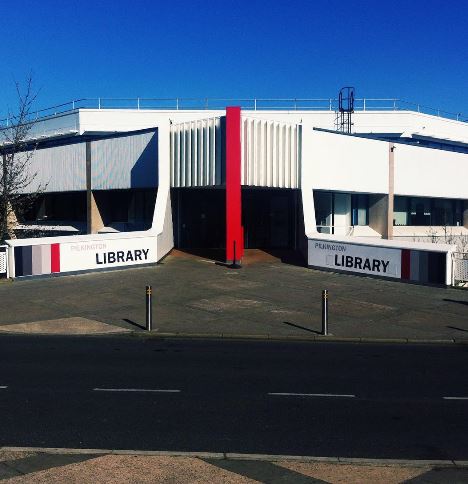 The power to all University buildings has now been restored.
The Facilities team has identified the cause of the problem and is working to provide a permanent solution. We anticipate no further disruption while this work is carried out, unless faults occur elsewhere on the network.
If anyone is experiencing any localised disruption to power, please contact the FM helpdesk.
We apologise for any inconvenience there has been this morning.
The Library is currently experiencing issues with its power supply.
This is a campus wide issue.
Although the power is on at present, it is at risk of going off again.
Many PCs across the Library are still without power.
Cleaning Staff have NOT been able to clean the Library, so there will be some mess.
University Facilities Management are working to fix the problem ASAP.
Please bear with us until everything is fixed.
We are sorry for any inconvenience.