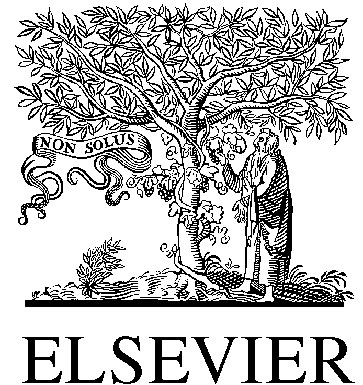 This Saturday, 1st August, access to certain Elsevier platforms will be unavailable due to a scheduled maintenance for approximately 4.5 hours starting at 06:00 PM EDT.
The platforms and solutions involved are:
Elsevier Research Platforms: ScienceDirect, Scopus (including Author Feedback Wizard), Engineering Village, Mendeley
Research Intelligence: SciVal Funding
R&D Solutions: Reaxys, Embase, Geofacets
Each platform will be displaying a warning to users of this scheduled downtime, and during downtime, there will be a message informing users of the temporary unavailability of service.
To stay up to date with any developments, follow the individual Twitter accounts for the products.
We apologise in advance for any inconvenience this may cause.