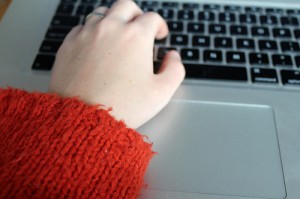 The University is upgrading the secondary campus firewall in Holywell Park on Tuesday 10th June, starting at 07:00am and will complete by 09:00am. During this time there may be outages to Internet access (inbound and outbound) while IT Services carry out the physical work to connect and disconnect new equipment.
Access to internal web services will be unaffected if you are accessing them on-campus, meaning you are able to access services which are provided on campus, but nothing off campus.
Any IT systems hosted within the University will be unavailable to external visitors across the Internet at this time. Such services include the main University web server (including the University's website), Learn, iTrent e-recruitment submission, and the VPN (Remote Working).
From previous experience it is hoped the outages will be short in duration – two periods of a maximum of 15 minutes – but possibly for a much shorter period. However there is always the risk that that a longer outage will be required for this work; therefore for the three hour period between 7-9am all Internet access should be considered at risk – students visiting the Library during 24-7 opening on this day please take note.
If you have any queries, please contact the IT Service desk via it.services@lboro.ac.uk or 01509 222333.
We apologise for any inconvenience this may cause.