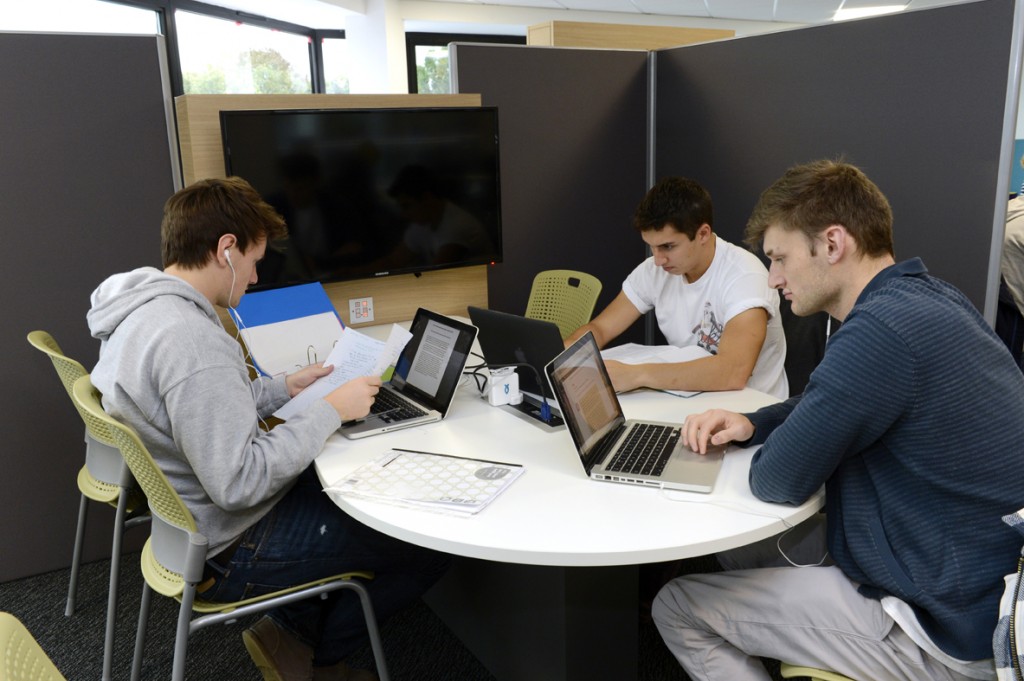 Tomorrow morning (Tuesday 20th October), between 8am and midday, Teaching Support, in conjunction with IT Services, with be installing miniature PCs on each of the Bookable Booth tables on Level 4.
The area will be cordoned off while they carry out the work.
Teaching Support and IT Services apologise in advance for any inconvenience.